CIG has outdone themselves with the latest announcement of new ships. And no, I am not talking about the 400i.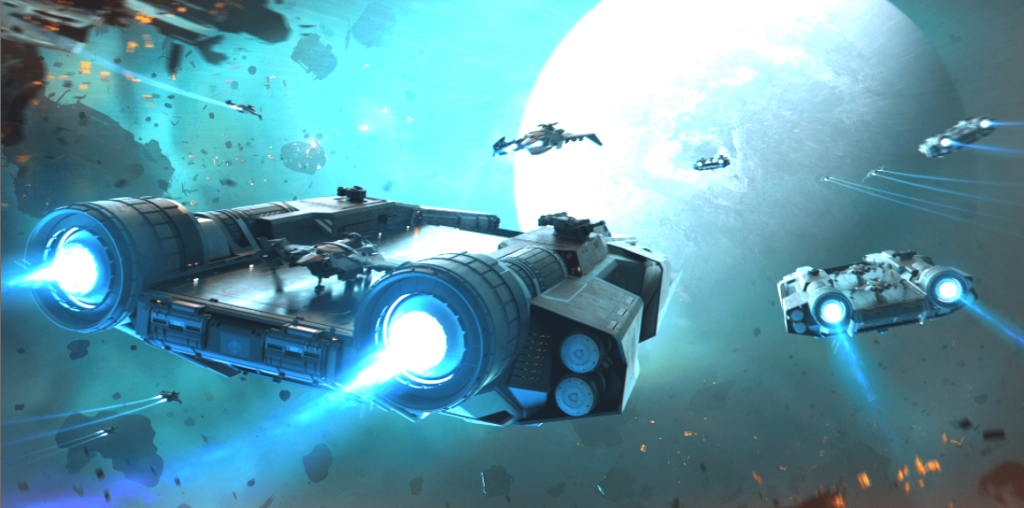 This ship ties everything together for the savvy freelancer who prefers to work alone or with very small groups of trusted friends. With the new inventory systems coming online it will be critical for marshaling your forces beyond your home base. Up top the Liberator can carry 3 ships, mostly all of the single seaters. Inside you can fit almost any of the ground vehicles including the ballista and the tonk. Plenty of cargo space to boot.
I didn't have to think long before adding this beauty to my hangars.