Get your Jason Statham on in Star Citizen's 3.18 patch. Wave 1 has been in the wind for several weeks now and if you are lucky enough to get a higher frame rate server, things look good. New missions for the delivery profession have emerged into a new profession – The Transporter. Hiring yourself out as a mercenary transporter who moves goods from one place to another. No questions asked.
Dangerous complications ensue.
As a Jr. Runner you can choose between local delivery routes or retrieval ops. Complete 5 of them and you earn Runner status and access to higher paying missions and ops. In order to complete your Jr. level training you will need to settle on two issues. Which ship? Which weapons?
It's tempting to call up the Cutter, Pisces, or the Mustang Alpha for the deliveries to protected space. It's all fun and games popping baddies with your blasters from the comfort of your cockpit, that is, until reinforcements arrive – in a cutlass. You'll want a bit more fire power!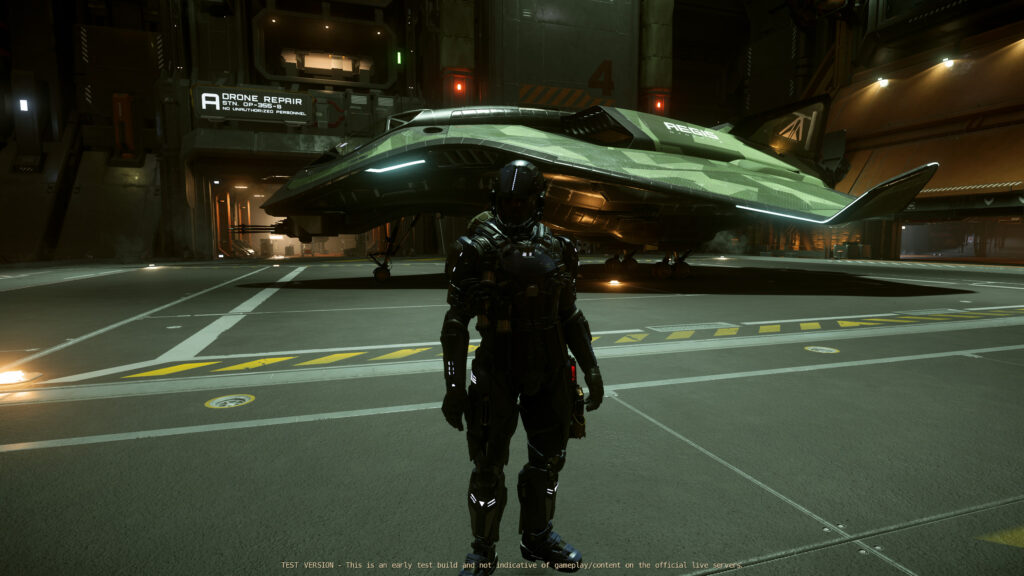 The Cutlass is a solid choice but I found another look at the Avenger was in order. A GT-220 Mantis coupled with a pair of badgers bring it. The all varipuck mounting makes aiming a breeze. And the Avenger can easily pull 20Gs. Aegis's radar is clearly superior to anything Drake can offer.
Runners can't avoid FPS, so it helps to equip a gun that works for you. Find a gun that works at the ranges you are comfortable with. As a starter profession you are unlikely to have acquired more advanced weapons, so choose wisely. The P4 works for me. Note, the NPCs on high tick servers are deadly. And don't forget the loot boxes!